SURF THE WAVE OF THE GROWING PET MARKET!
A conference for all pet retailers and pet suppliers who want to know how to better organize their assortment to be successful.
September 17, 2020 - KC City, Praha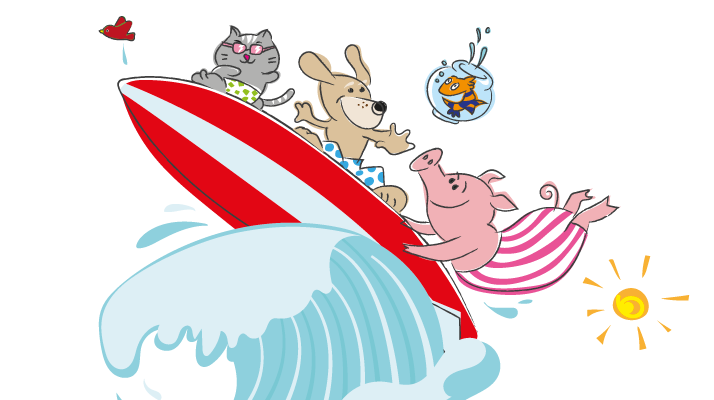 Hot newsDue to the current situation, we have decided to move our event Friends of Pets 2020 to a new date of September 17, 2020. We believe that this will satisfy everyone who did not want to miss this event. The venue remains KC City in Prague, the program remains unchanged. Thank you for your understanding. The Blue Events team
Are you interested in linking your brand to Friends of Pets 2020?