SURF THE WAVE OF THE GROWING PET MARKET!
A conference for all pet retailers and pet suppliers who want to know how to better organize their assortment to be successful.
April 1, 2020 - KC City, Praha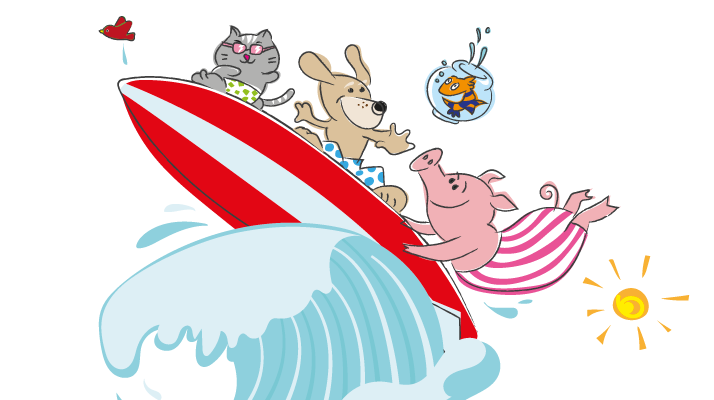 Hot newsGet the bargain price and save 2 000 CZK for Early Birds!
What is Friends of Pets?
The event
gives the opportunity for a professional meeting of manufacturers, retailers and distributors of pet product range and other fans of pets who are interested in current trends in this market.
The best value registration
Are you interested in linking your brand to Friends of Pets 2020?