SURF THE WAVE OF THE GROWING PET MARKET!
A conference for all pet retailers and pet suppliers who want to know how to better organize their assortment to be successful.
September 17, 2020 - KC City, Praha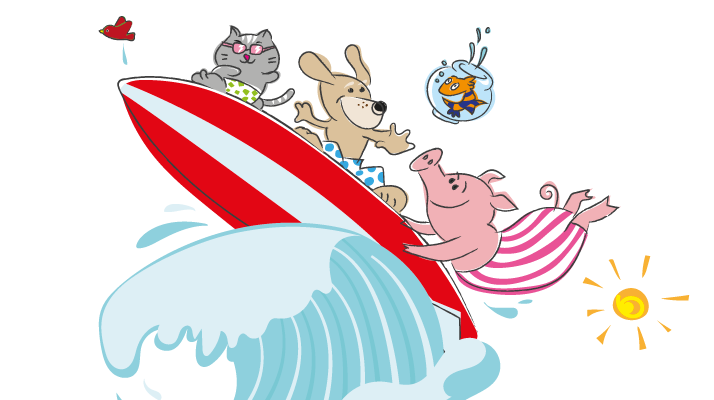 Hot newsThanks for your participation at the Friends of Pets 2020 and we look forward to our next meeting!
Key ideas from Friends of Pets 2020
Are you interested in linking your brand to Friends of Pets 2021?